Booking accommodation in apartments Klanac can be done by contact over phone, cell phone, e-mail, or filling out the contact form below.
CONTACT FORM
Contact data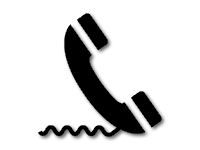 PHONE:

+385 (0) 23 697 361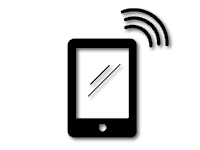 MOBILE:

+385 (0) 91 983 40 54

E-MAIL:

danielaklanac@gmail.com
Gallery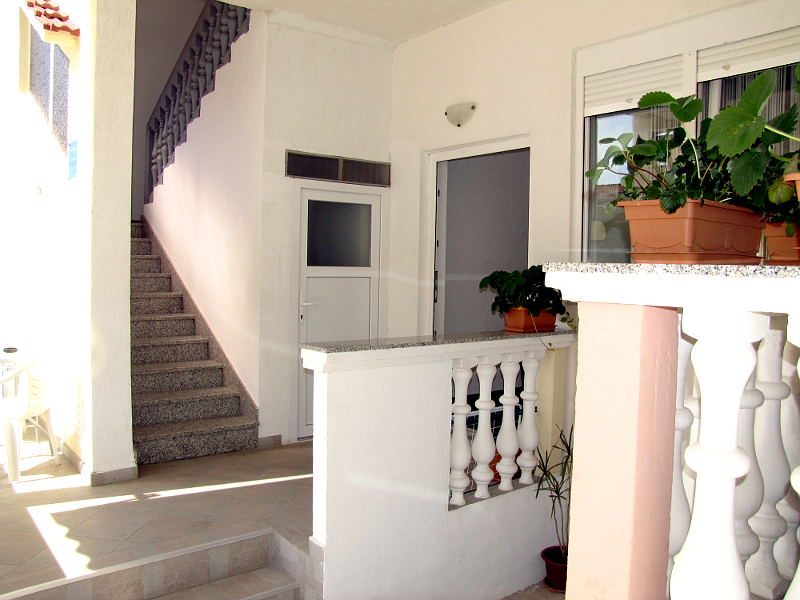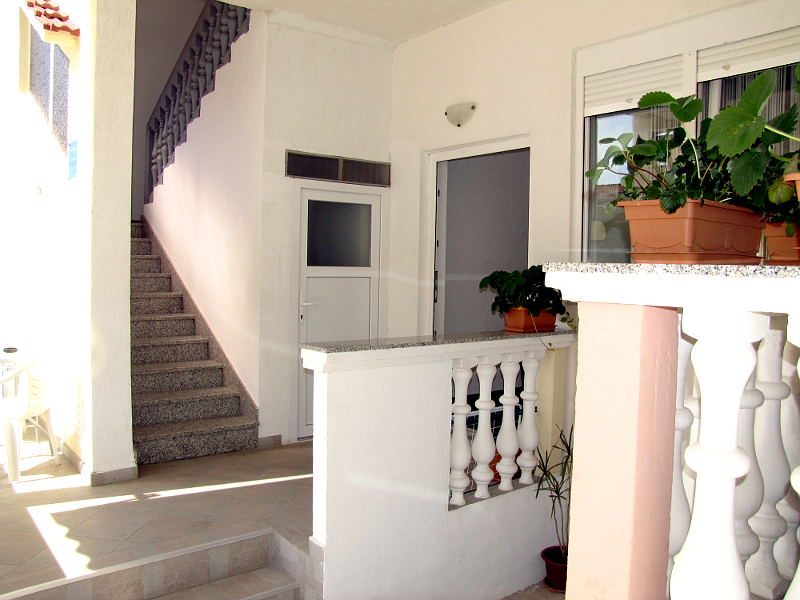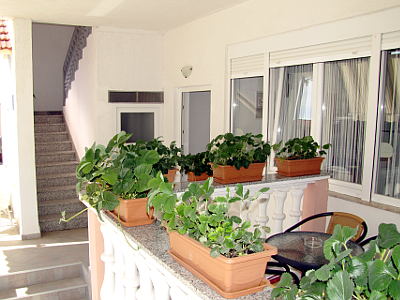 SUMMER VACATION
Spend your summer vacation in Apartments Klanac - Zadar, Croatia with a diverse selection of holiday attractions.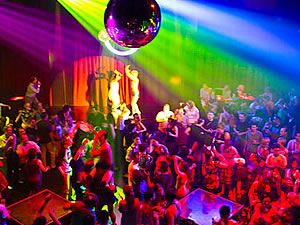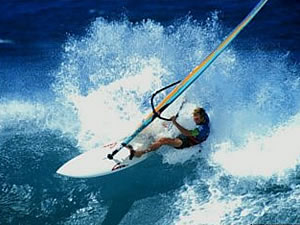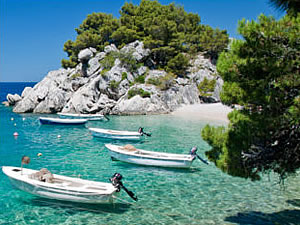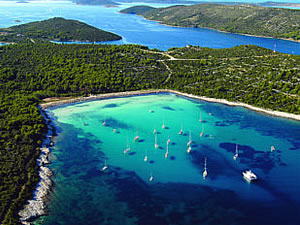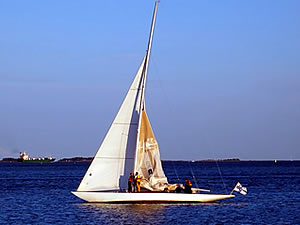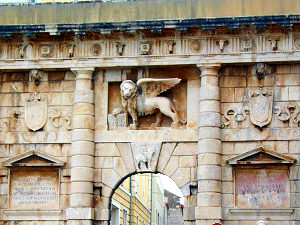 ACTIVITIES
Location in the tourist town in the central part of the Adriatic Sea offers guests tourist attractions which can complement their summer vacation.
HIGHLIGHTS:
National park Northern Velebit
Northern Velebit National Park is a distinctive part of Velebit by preserved natural diversity and experience of true wilderness...


National park Krka
Krka National Park can be visited throughout the year. Can be seen: Skradinski Buk, Roski, Amphitheater Burnum, Island Visovac Monastery Krka...


National park Paklenica
Paklenica National Park by designating the second national park, inaugurated in October 19, 1949. Year, a few months after the NP...