Only 2.5 km away from the city center of Zadar, Apartments Klanac are located in the Bili brig part of the city far enough away from the summer crowds, but close enough to all events during the summer season.
A series of public beaches and the city center is at a distance of 2-3 km from the apartment.
Ideal for summer vacation:
without the crowds
with sports activities
lying on the beach
visits to natural beauty
enjoy social events
Number of apartment units
Guests have access to 4 comfortable apartments equipped to receive a total of 16 people. Apartments have one or two bedroom consist of a living room with a fully equipped and furnished kitchen and dining area, one or two rooms with shared or separate beds, a bathroom with toilet and terrace.
Tourist Attraction
All summer activities offered by the city of Zadar are available guests due to proximity and transport links the city center.
We hope that we will be able to interest you in this beautiful part of the Adriatic coast, and that you will decide to spend vacation in Zadar.
We wish you a pleasant stay!
Gallery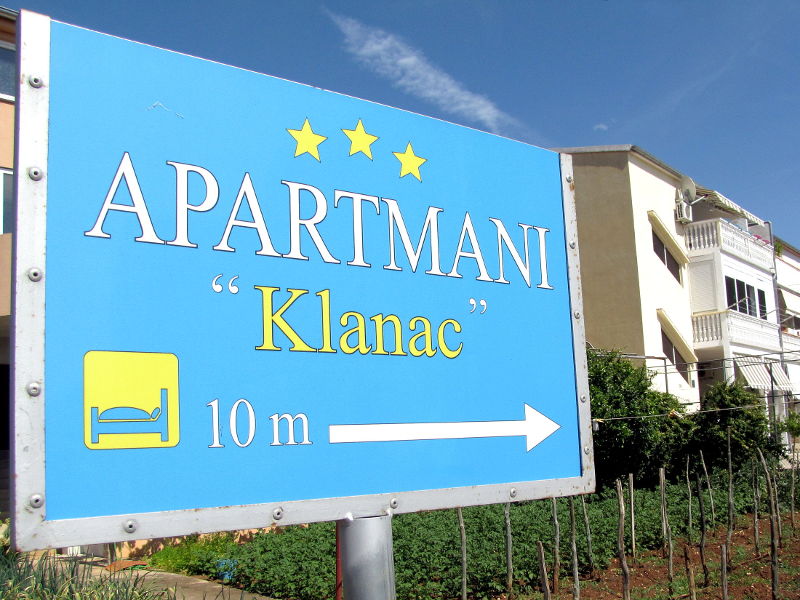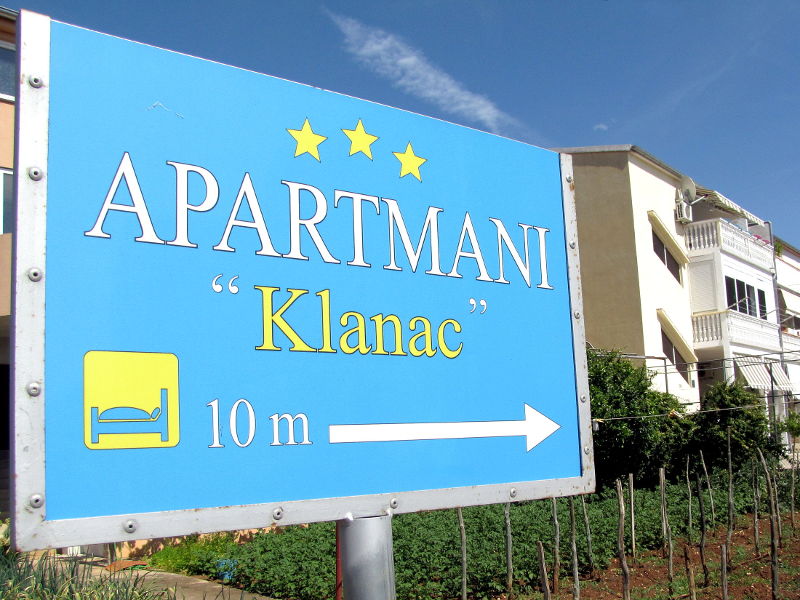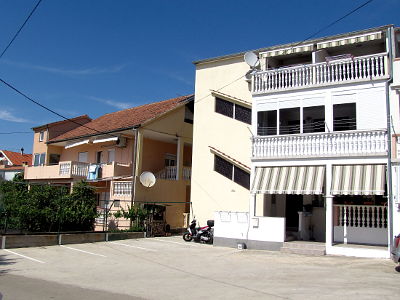 SUMMER VACATION
Spend your summer vacation in Apartments Klanac - Zadar, Croatia with a diverse selection of holiday attractions.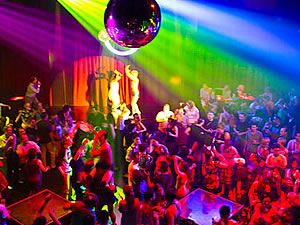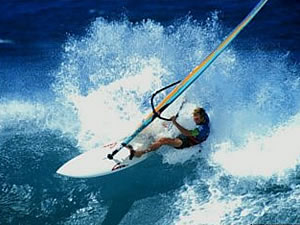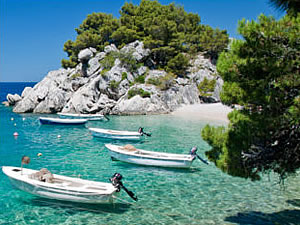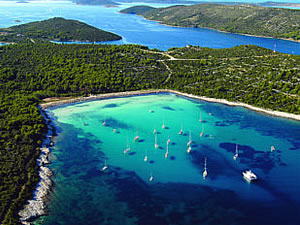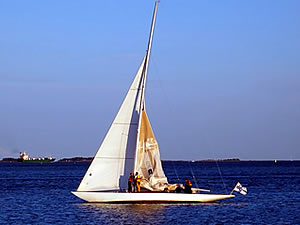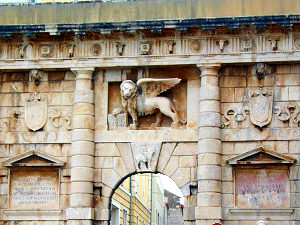 ACTIVITIES
Location in the tourist town in the central part of the Adriatic Sea offers guests tourist attractions which can complement their summer vacation.
HIGHLIGHTS:
National park Kornati
National Park Kornati greater part of the Kornati archipelago, which is the 1980th year, due to the extraordinary beauty...


Avvantura festival Film Forum Zadar
Avvantura Festival Film Forum Zadar. From 24.08 to 31.08 in Zadar will bring together film enthusiasts and professionals...